News
Added: Wednesday, March 27th 2019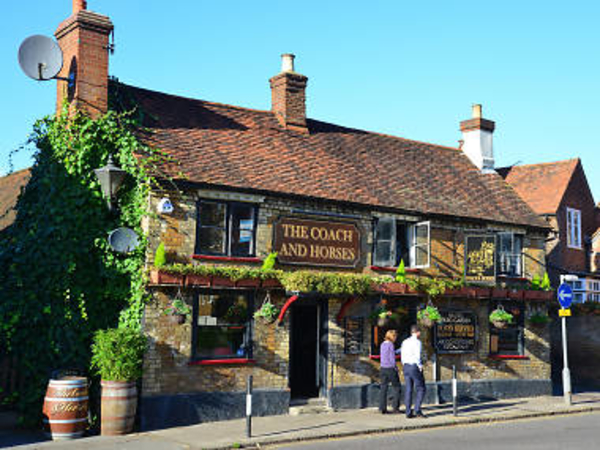 Rural pubs that expand to offer a range of facilities for local communities will share in government funding worth £188,000.
The announcement was made on 25 March by the Community Pubs Minister Jake Berry, who said the money would go to pubs that offer such new projects as post offices, grocery shops and libraries.
The cash injection will be made through the Pub is the Hub organisation set up by the Prince of Wales.
"Pubs are not only places to drink but also homes for essential community services and providing welcome meeting places to help rural isolation," Mr Berry added.
Pub is the Hub chief executive John Longden stressed the opportunities funding will give pubs and their customers.
"This funding will be a huge boost for thousands living in and visiting rural communities. Services and activities delivered by professional pub licensees through their businesses can provide a wide range of benefits: basic groceries, library books, training courses, outlets for local suppliers and new jobs – all delivering improved levels of wellbeing through vital social connections."
Government support for Pub is the Hub totals more than £500,000 and includes finance towards its community services fund that helps licensees better understand the needs of locals.
Tom Stainer, chief executive of CAMRA, the Campaign for Real Ale,  said the new funds for rural locals was "fantastic news and could be a huge boost for struggling rural pubs."
But he added: "Traditional wet-led pubs should not be overlooked – whether in a rural or city centre setting.
"We'd therefore like to see the government do more to put together a comprehensive package of reform to support all pubs — regardless of where they are located or how they are managed – to help stem the tide of pub closures in all areas."