We were delighted to be invited to pour at the recent Deer's Head Beer Festival in Belfast. This was a great opportunity to meet up with some of our Northern Irish friends, many of whom we hadn't seen in years!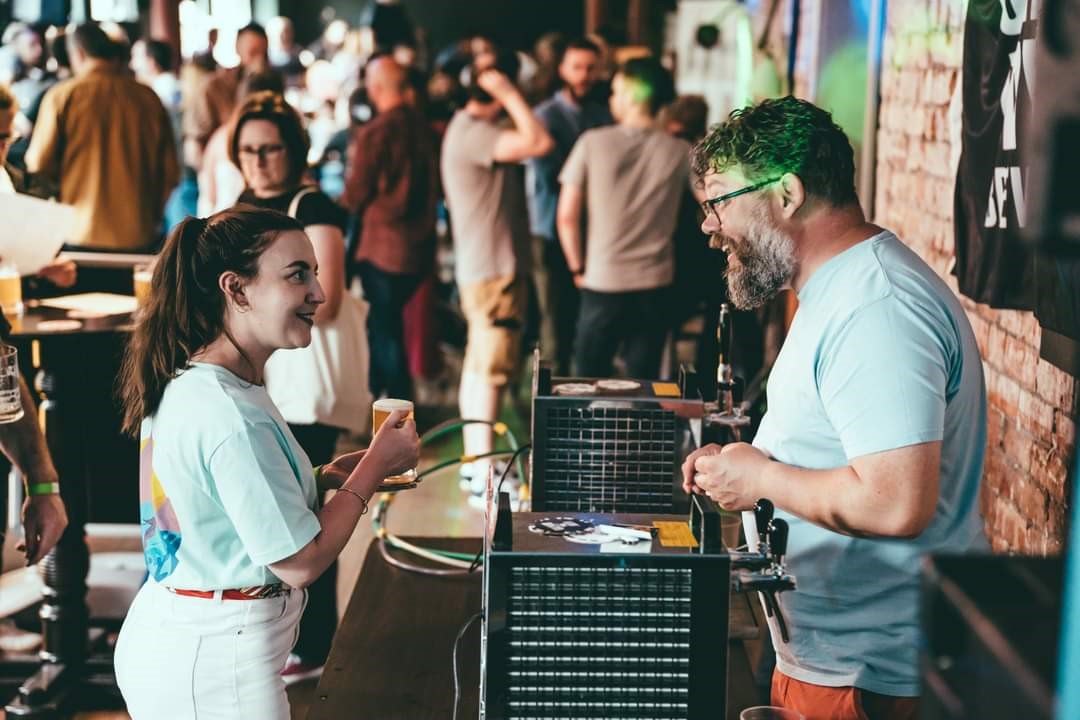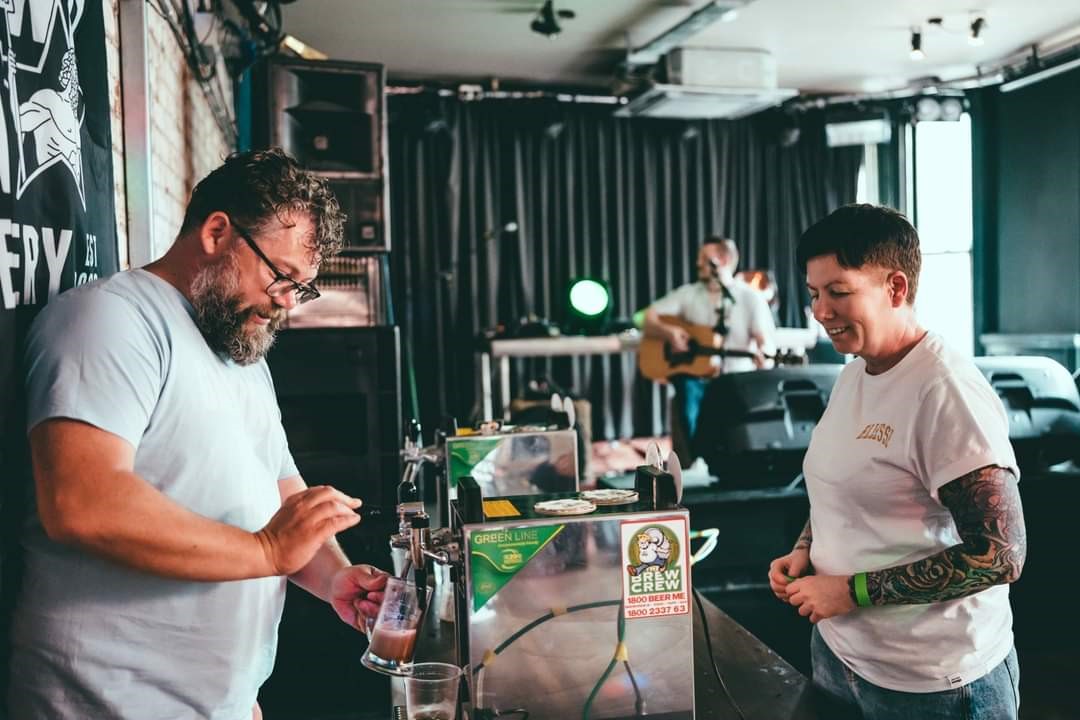 The venue is a beautiful red brick tavern which has served many visitors since the 19th century. They are also home to a rather fetching copper brew house where they brew their own beers. This was the inaugural Deer's Head Beer Festival and they had sold out so there was a great buzz.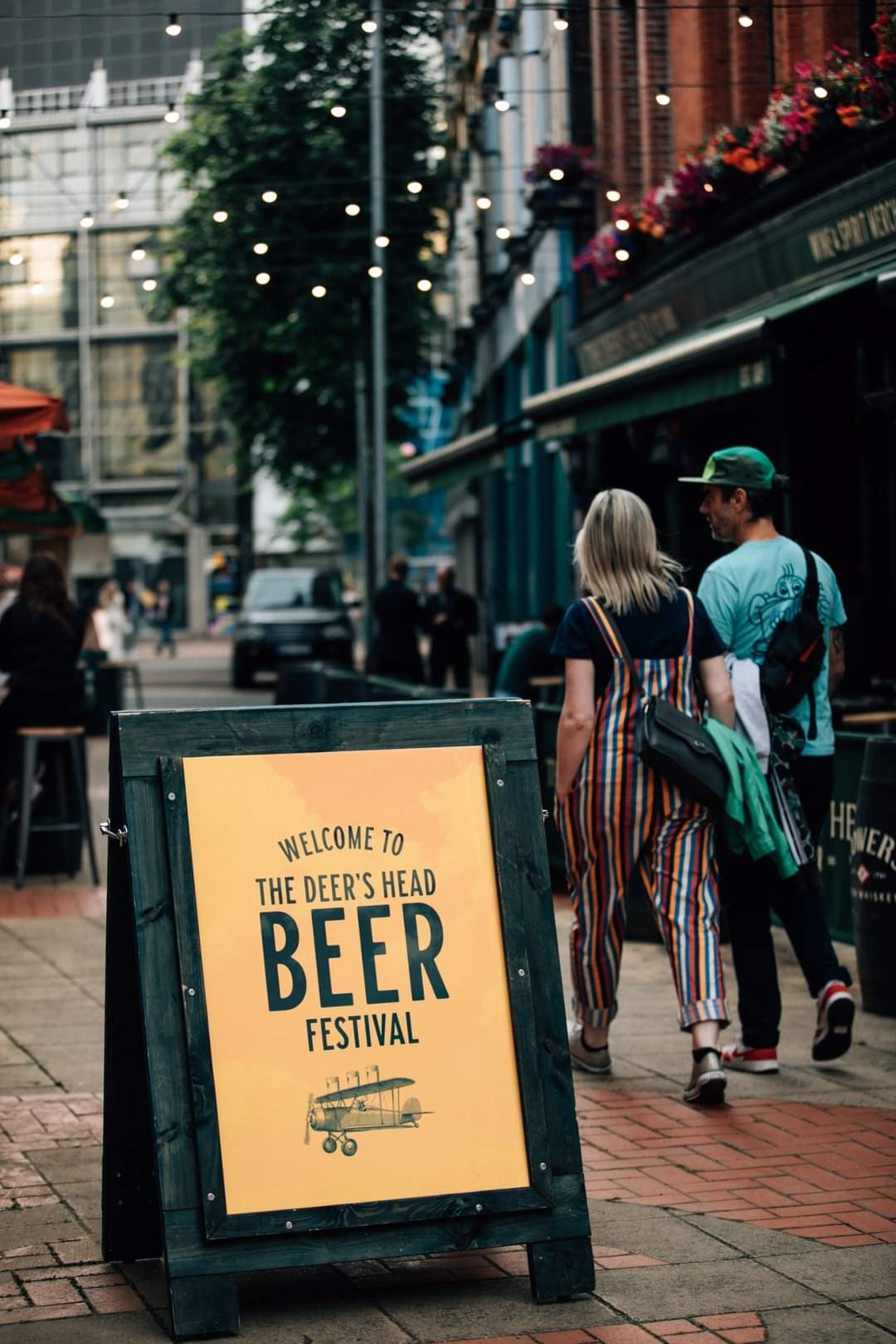 We had some brilliant live music to soundtrack our beer sampling. And some of the best entertainment was provided by the brewers who spoke to the crowd for a few minutes about their beers.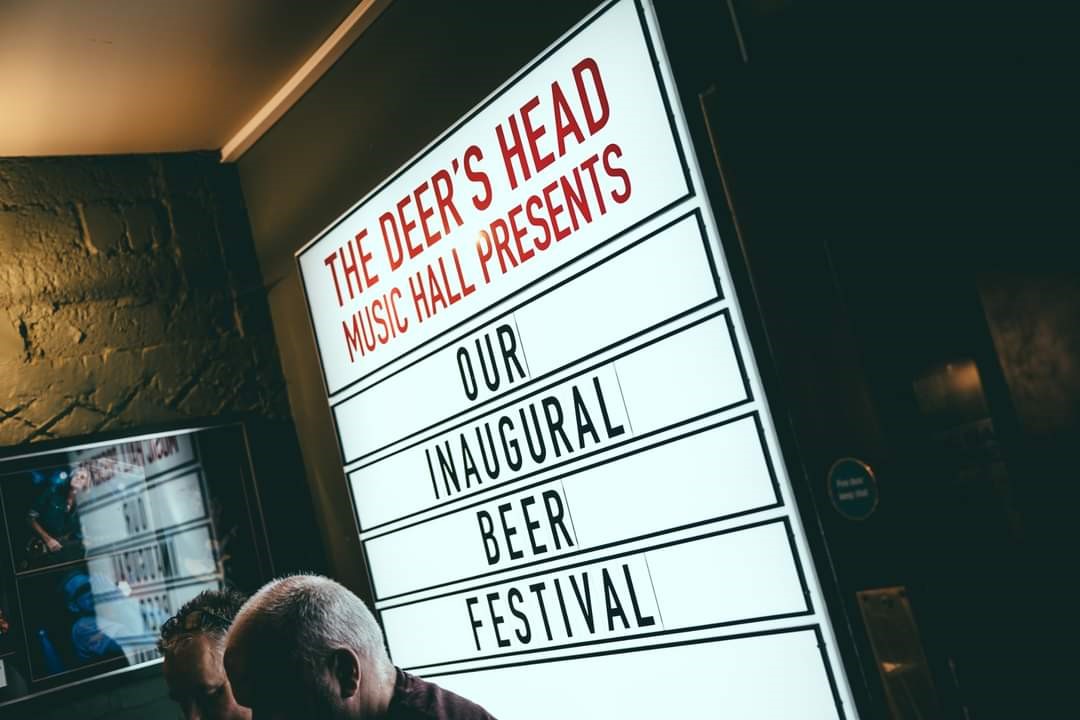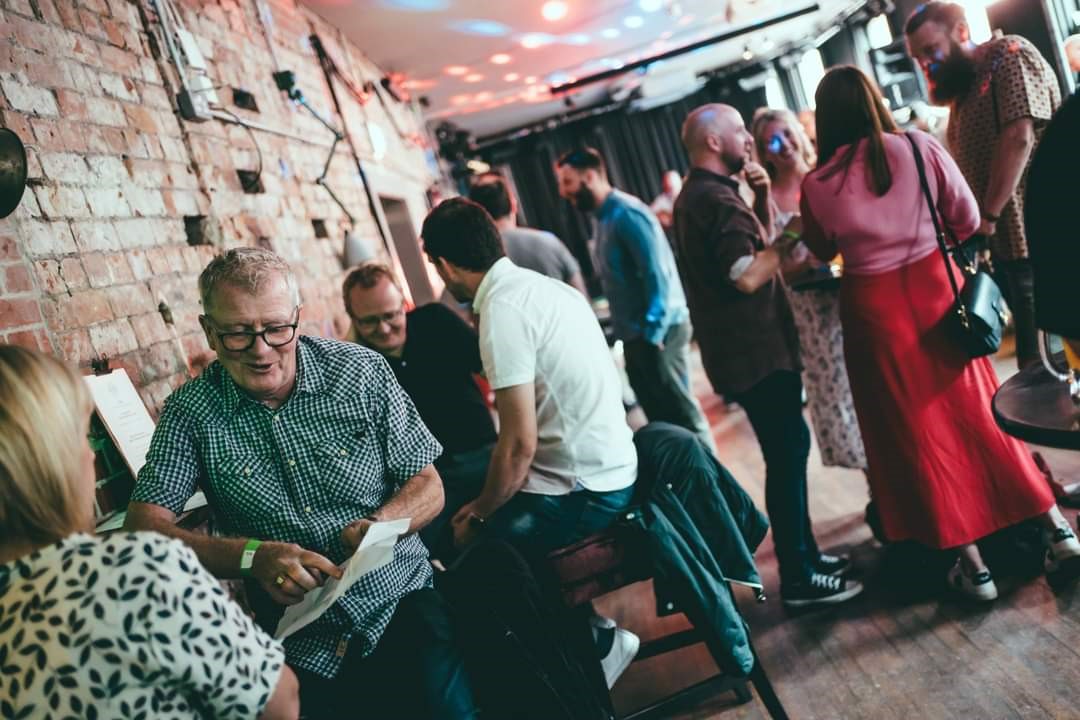 We brought our latest Double IPA Lizard People, perennial favourite Goodbye Blue Monday Oatmeal IPA, new Ostara Nitro Stout and refreshing Slow Lives Helles Lager. And if you'll allow it, we have to say that they went down very well!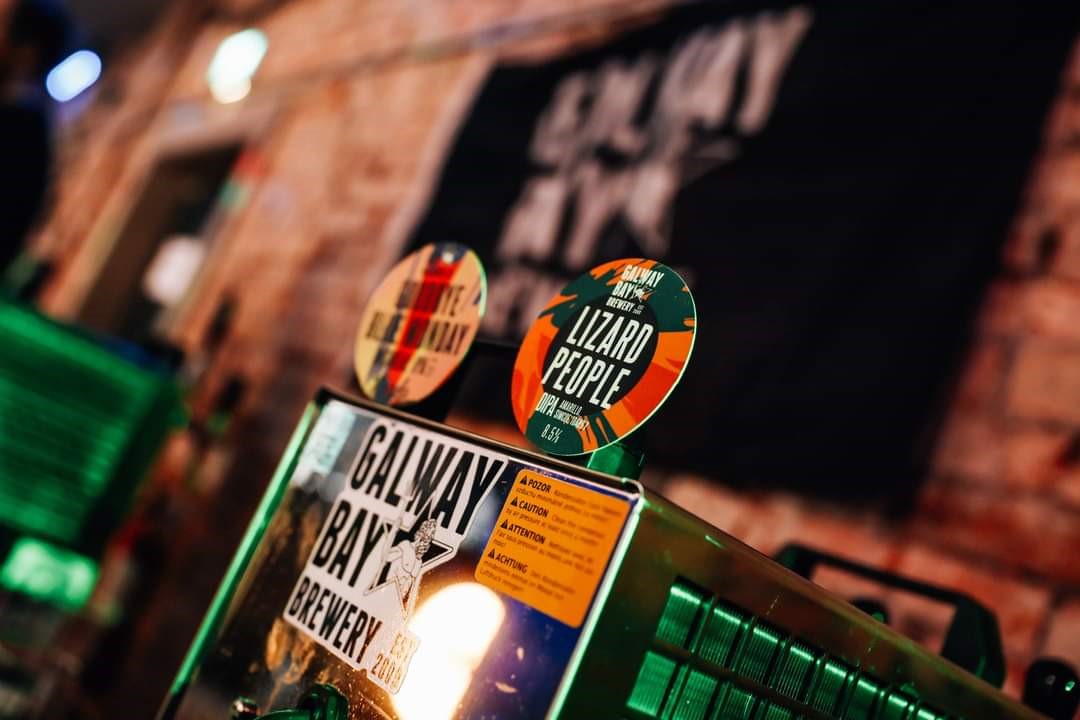 This coming weekend we'll be at The Big Grill in Dublin's Herbert Park (11th -14th of August) and the following weekend we'll be at the Midlands Craft Beer Festival in Moate (20th of August) and we have loads more coming up in Galway in September including Fall Right Into Place and Saunter, stay tuned for details!