It's been a busy few months for us! Galway Bay Brewery are proud to come on board as high-level sponsors of the Project Empower 2022.
This summer Damien Browne & Fergus Farrell will complete an unsupported row across the Atlantic from New York City to Galway & aim to set a brand new World Record and raise money for four incredible charities; Madra Dog Rescue, Galway Simon Community, Ability West and the National Rehabilitation Centre.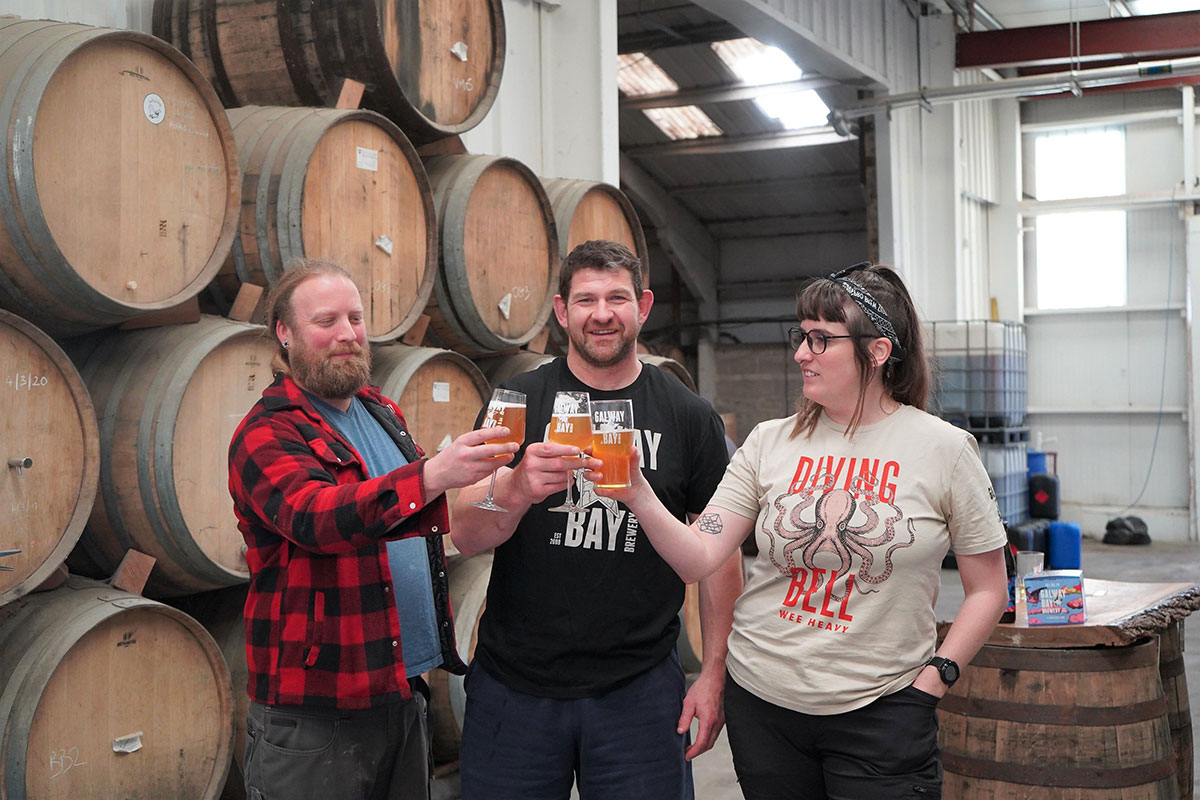 This row will be a globally recognised world record attempt, sponsored by Galway Bay Brewery.
We proudly hosted a Partnership Launch Event on Tuesday the 17th May in Oslo to launch the fundraiser for the four charities with both Galway Bay Brewery founder Jason O'Connell and Fergus Farrell of Project Empower present.
Speaking at the launch, Jason said "It's our sense of adventure and breaking new boundaries that brings us together. We are brave, adventurous, creative and disruptive " who recognised the synergy and ethos of the two rowers that clearly mirrored the same qualities that propelled the Galway Bay Brewerys growth from a micro-brewery in the west of Ireland in 2009, to now distributing to twelve countries across Europe, employing over three hundred people and packaging 1.5 million litres a year and growing at impressive speed.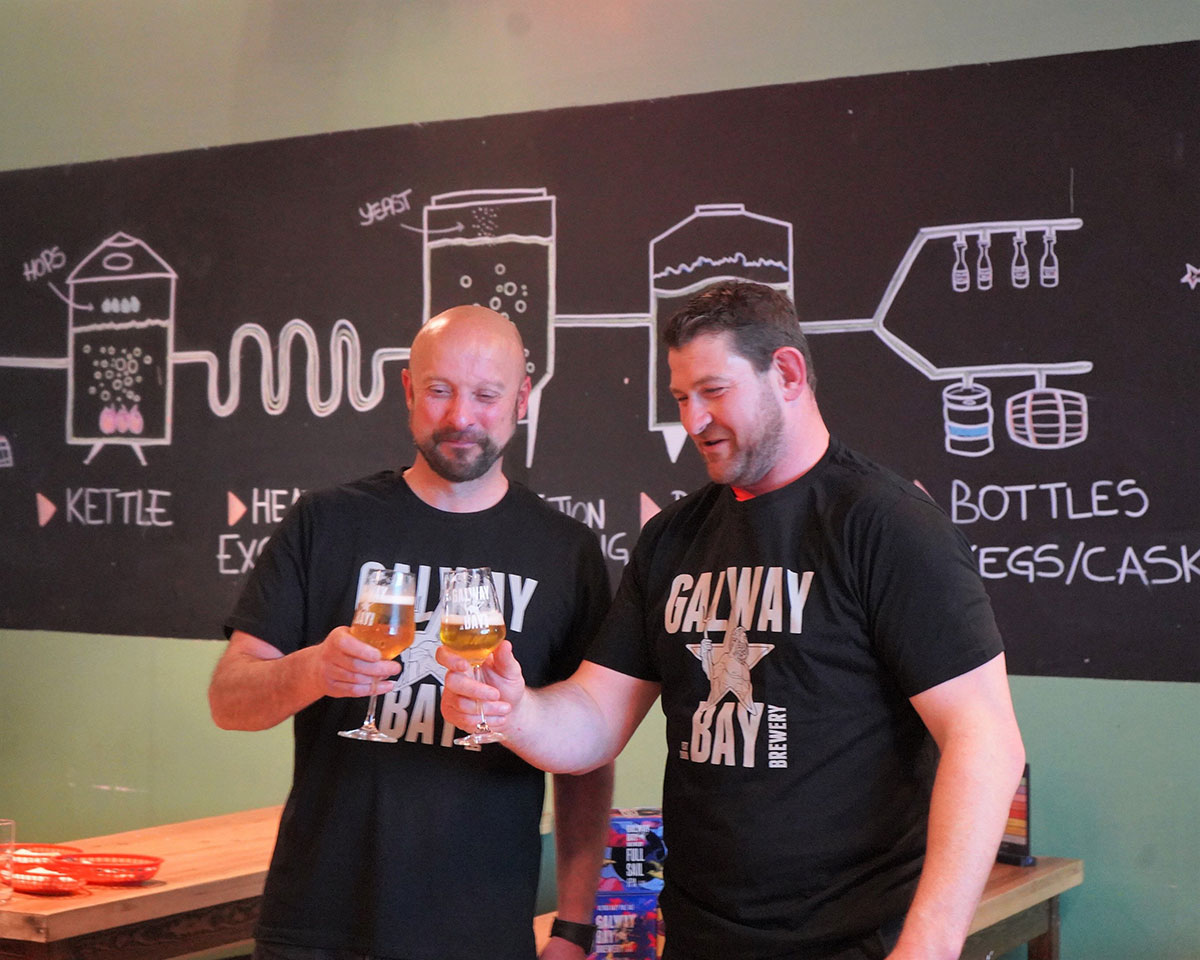 Fergus Farrell said "We're delighted that Galway Bay Brewery have come on board, Jason is a fellow Galway man which we hugely admire, this generous sponsorship means we can invest in safety. It provides us with confidence, knowledge and really helps us get across the ocean so much safer". He also added that they're looking forward to enjoying a few cans of Full Sail – Galway Bay Brewery's flagship beer!
For more updates – check out our social channels over the next few weeks!